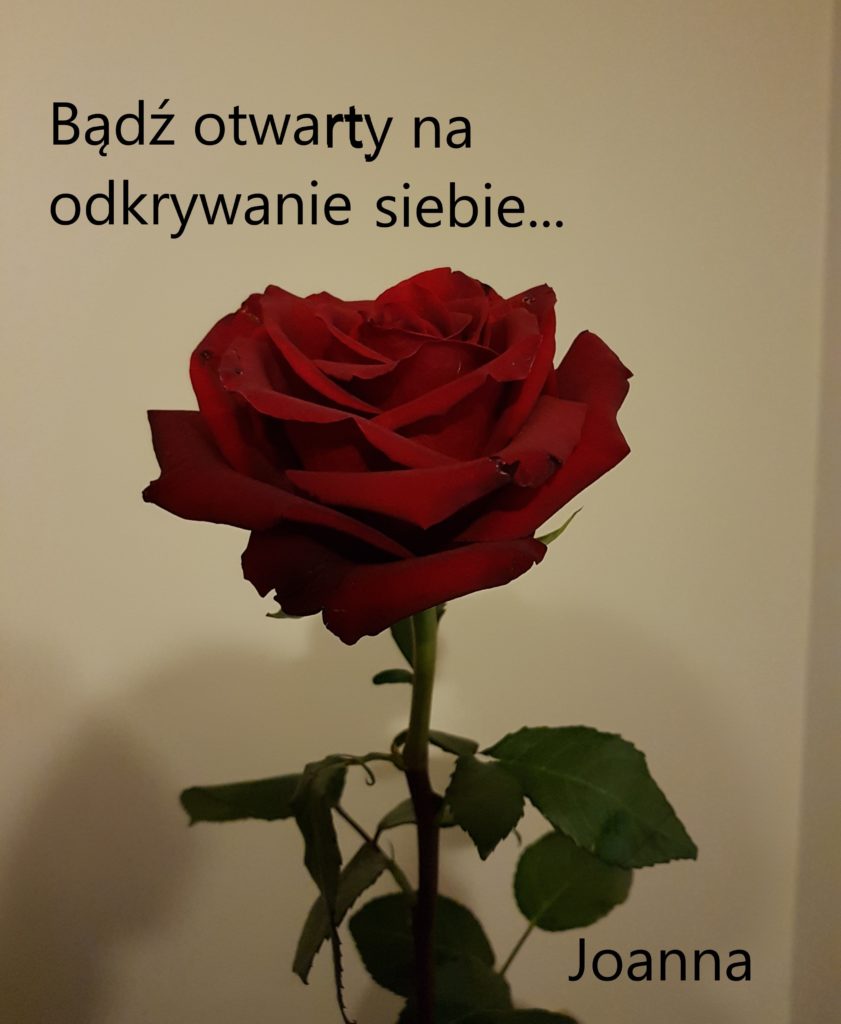 Na odporność organizmu dobrze wpływa właściwa dieta i aktywność fizyczna, zdrowe odżywianie, świadomy oddech, medytacja. Zachowaj ostrożność to ci nie zaszkodzi… Proponuję Tobie nie oglądać słuchać telewizji szkodzących programów, kodów, pętli, gry komputerowe w których jest muzyka podprogowa które są trucizna dla twej podświadomości niszczy cię od wewnątrz. Pamiętaj to co słuchasz i widzisz ma wpływ na twoją podświadomość.
wszystkie katastroficzne filmy, książki, gry komputerowe to forma ekspresji lęków, o których nie możemy mówić na co dzień?
Tak. I spełniają podwójną rolę. Z jednej strony, kanalizują lęk, który choćby i nieświadomie odczuwamy – bo przecież naszej słabości i bezradności nie sposób do końca wyprzeć: wszyscy chorujemy i umieramy, nie da się o tym całkiem zapomnieć. Z drugiej – dają poczucie pewnej nierealności tego lęku, bo w ten sposób możemy go spokojnie odesłać do kin i telewizorów. Produkty kultury egzorcyzmują nasze obawy. Trochę się boimy tego, co widzimy na ekranie, ale jednocześnie możemy o tych wizjach myśleć jako o czymś nierealnym, czymś, co nas nie spotka, bo to się przecież dzieje tylko w filmach. Teraz jesteśmy tego świadkami w rzeczywistości … musimy w tym sie odnaleźć..

Stres, lęk i nierównowaga niszczą ciebie i twój organizm ….O odporność dbajmy całe życie, a nie tylko okazjonalnie! Można brać witaminy i suplementy diety, ale ważniejsze są odpowiednie stałe zachowania i styl życia, które umożliwią organizmowi normalne funkcjonowanie, nawet bez szczególnego wzmacniania. Pij zielone koktajle… Pamiętaj
Nie należy doprowadzać do przegrzania się organizmu, szczególnie kiedy rano i wieczorem jest chłodno, a w ciągu dnia potrafi być ciepło.
Najlepiej ubierać się wtedy tak, by w każdej chwili móc zrzucić warstwę zbędnej odzieży. Na przysłowiowa cebulke/
Korzystne jest branie prysznica, na przemian z bardzo ciepłej i zimniej wody.
Zaczynamy od stóp i sukcesywnie w kolejnych dniach hartujemy podudzia, uda, ręce, przedramiona, tułów i kark.
Trzeba jednak zachować ostrożność jeśli ktoś ma zaburzenia układu krążenia.
Hartująco i wzmacniająco działa ruch, rekreacja i nawet już samo przebywanie na świeżym powietrzu. w dni słoneczne i pochmurne. Drzewa maja wpływ na nas to nasze płuca … Również, kiedy za oknem pada deszcz lub temperatura spada poniżej zera . wyjdź na powietrze .. zachowaj dyscyplinę .Ważne jest też, co jemy. co słuchamy co przyswajamy. Niektóre potrawy pobudzają organizm do większej aktywności, inne nie. Do pobudzających należy m.in. cebula czosnek i papryka
Często organizm sam sobie daje radę z wirusami i infekcjami – lecz jeśli ktoś częściej zapada na infekcje, powinien pomyśleć o wzmocnieniu swej odporności. uśmiech też ma wpływ na twoje zdrowie
Zawsze też lepiej być duszą towarzystwa niż nietowarzyskim mrukiem. Zbadano, że system odpornościowy osób towarzyskich, funkcjonuje o 20 proc. lepiej niż tych, którzy unikają kontaktu z innymi ludźmi./ pewien czas przez telefon, internet.
w ciele człowieka znajduje się punkt, którego rozmasowanie powoduje, że decydujące o naszej odporności białe ciałka krwi rozmnażają się jak szalone. To miejsce jest tuż pod rzepką kolana. Można spróbować. Zaszkodzić nie powinno!Możesz też stworzyć afirmacje
związane z nazwami punktów, mocne
stwierdzenia, które podkreślą zalety
każdego punktu. Na przykład w czasie
naciskania punków Uwalniania w górnej części klatki piersiowej oddychaj
głęboki wdech zatrzymaj powietrze i wyobraź sobie, jak uwalniasz
się od napięcia, stresu i frustracji. weź jak najdłuższy wydech Kiedy naciskasz punkty i oddychasz, powtarzaj sobie, że właśnie uwalniasz
się od wszystkiego, co negatywne
i drażniące. to działa uwierz mi.. Acupressure stosuje od 16 roku życia Staję się o wiele bardziej świadomy tego, jak moje ciało się
czuje i jak oddycha. Czuję jak krew pulsuje w moim ciele, czuję też przepływ
energii życiowej. Kiedy oddycham głęboko, siedząc z prostym kręgosłupem,
zyskuję świadomość wszystkich części
ciała naraz, jako harmonijnej, zjednoczonej obecności. Taka medytacja
często prowadzi do potężnego uczucia
złączenia ze światem. Skuteczne punkty akupresur owe mogą nas uleczyć zarówno fizycznie, jak i psychicznie
Najczęściej stosowane preparaty to jeżówka, aloes i olej z wątroby rekina. Pomocne szczególnie dzieciom w wieku 4 – 5 lat, najbardziej podatnym na infekcje.
Palenie papierosów, nieregularne odżywianie, nadmiar alkoholu, napięcia emocjonalne, osłabiają odporność i zwiększają podatność na infekcje – Chcąc im zamknąć drogę do naszego organizmu, stosujmy dietę bogatą w warzywa i owoce!
Podobno wpływ kolosalny na naszą odporność ma śmiech. Oglądanie wesołych filmów bajek poprawia takie nastroje, jak złość, gniew, napięcie i depresja. śmiech jest najlepszym lekarstwem działa jak przytulenie.. Dla mnie przytulanie jest naturalne jak oddychanie, potrzebuję go każdego dnia. I nie tylko ja. by przeżyć, trzeba nam czterech uścisków dziennie. By zachować zdrowie, trzeba ośmiu. By się rozwijać – dwunastu" Dotyk okazuje się wyjątkowo ważny dla naszego rozwoju, inteligencji i zdrowia. Pozbawieni go, umieramy. Dziecko głaskane i przytulane uspokaja się, a mając poczucie bezpieczeństwa, otwiera się na świat. Dotyk okazuje się wyjątkowo ważny dla naszego rozwoju, inteligencji i zdrowia. Pozbawieni go, umieramy. Oksytocyna sprawia, że czujemy się szczęśliwi i bezpieczni. "Jej wydzielanie hamuje nasz układ współczulny, który uaktywnia się w razie niebezpieczeństwa. W takiej sytuacji uciekamy lub walczymy, ale gdy już pokonamy wroga, przychodzi moment uspokojenia – właśnie oksytocyną.
Jak to możliwe, że dotyk czyni takie cuda? "To oksytocyna, hormon miłości. jest tak niezbędny i silny, że działa nie tylko, gdy przytulamy osobę bliską, ale także zupełnie obcą, a nawet zwierzę lub maskotkę. Bez tego mechanizmu nasze ciało byłoby w ciągłym stresie, który może prowadzić do śmierci.