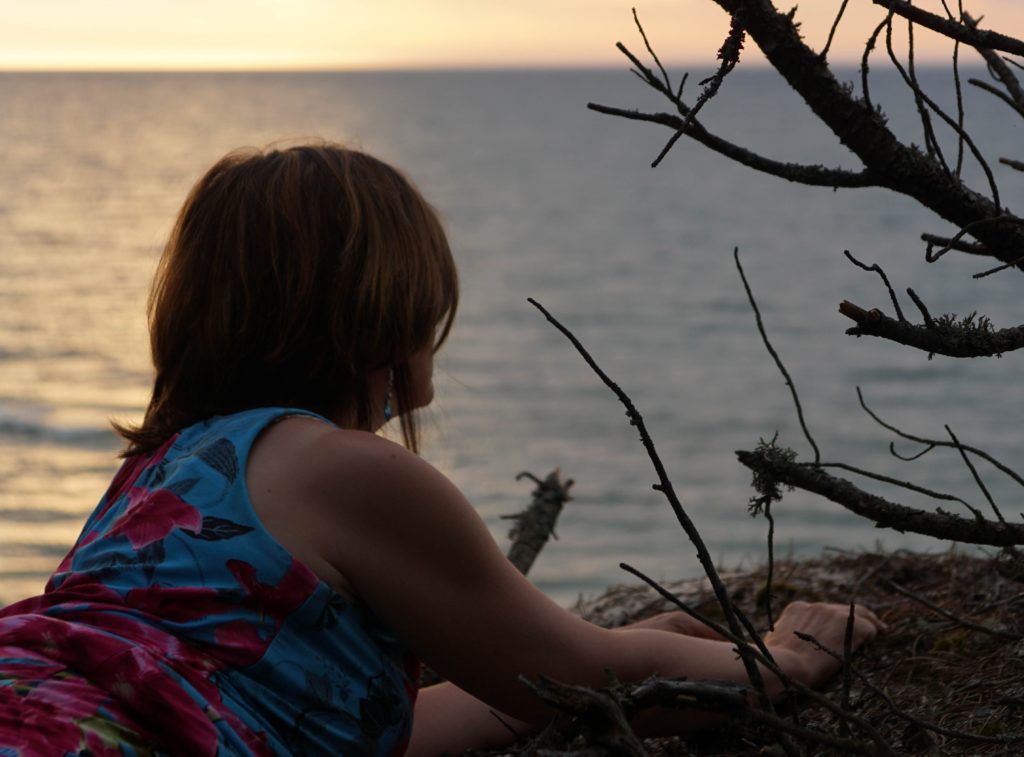 Jak radzić sobie z ludźmi manipulującymi? Ludzie, którzy używają innych do własnych ukrytych programów, są rozproszeni w naszych kręgach społecznych. Są biegli w ukrywaniu swoich motywów.
Prawie zawsze mają talent do przerzucania winy na ciebie, nawet jeśli są rażąco w błędzie.
W jakiś sposób wymyślą plan, abyś uwierzył, że wszyscy cię nienawidzą i że twoje istnienie jest wielkim, grubym błędem.
Nie chcesz długo przebywać wśród takich ludzi, ponieważ są one szkodliwe dla zdrowia psychicznego i fizycznego. Oto jak radzić sobie z ludźmi manipulującymi.
Ignoruj ​​wszystko, co robią i mówią.
Ludzie manipulujący zawsze zaprzeczają. Nigdy nie akceptują swoich błędów, a mimo to mają bezsensowną wymówkę. Pociągnięcie ich do odpowiedzialności jest prawie niemożliwe.
Najlepszym sposobem na ich zbliżenie jest zignorowanie ich. Przymknij oczy na ich słowa i biegnij jak najdalej bądź sobą.
Wyrzekają się swoich obietnic i męczą cię wargami
Nigdy nie podejmuj wysiłków, aby je poprawić. Wciągniesz się tylko w ich pułapkę.
Zamieszają cię swoją głupią logiką i ostatecznie podżegają . Krótko mówiąc, jak radzić sobie z ludźmi manipulującymi? Całkowita ignorancja jest właściwą drogą.
Podążaj za głosem serca… Bądź świadomy…
Proszenie ludzi manipulujących o radę jest najgorszą rzeczą, jaką możesz zrobić. Wiesz już, co jest dla Ciebie najlepsze. Idź za głosem serca .
Przestań prosić ludzi, którzy rujnują ludzkie życie. Miej odwagę podążać za swoimi marzeniami, bo jeśli tego nie zrobisz, pewnego dnia manipulacyjny yakker doprowadzi cię do pułapki.
Tego dnia w końcu zdasz sobie sprawę, że najlepiej czasem podążać za głosami w głowie, zamiast liczyć na pomoc od niewłaściwych ludzi.
Kontynuuj wzrost
Ewolucja mentalna i fizyczna jest koniecznością dla każdego człowieka. Ludzie manipulujący kwitną w ludziach, którzy konsekwentnie tkwią w płaskowyżu osobowości.
Twój rozwój osobisty zależy od ciągłego ponownego wymyślania. Nie możesz mieć nadziei, że staniesz się lepszą wersją siebie, jeśli nie wypróbujesz nowych rzeczy i nie przekroczysz swoich granic.
Ludzie manipulujący chcą, abyś żył tym samym nudnym życiem. W lęku , strachu, paniki. To sprawia, że ​​jesteś podatny na ich manipulacyjne sztuczki. Ułatwia im to stosowanie wobec ciebie maniakalnych manewrów. Łatwiej sterować społeczeństwem w leku niż świadomej rzeczywistości.
Rośniecie i ciągle się zmieniacie, ponieważ nie tylko powstrzyma to gęsią skórkę, ale także pomoże wam odkrywać siebie i rozwiązywać swoje talenty.
Urzeczywistnij swoje przeznaczenie i staraj się je osiągnąć
Manipulacja nigdy nie zdziwia ludzi, którzy dążą do osiągnięcia swoich celów. Dla nich tacy ludzie stanowią niewielką przeszkodę na ich drodze.
Ukryte emocje, o których czuje każdy człowiek, ale o których nigdy nie mówi
Po prostu je lekceważą i ostatecznie ich obecność traci na znaczeniu.
Ludzie, którzy stracili wszelkie sens w życiu, są łatwym celem dla manipulatorów, ponieważ są emocjonalnie słabi, a manipulatorzy żywią się tą słabością.
Jeśli jesteś jedną z osób, które łatwo można zranić, ponieważ brakuje ci odporności umysłowej, którą posiada ktoś, kto ma cel, przyciągniesz manipulatorów ze wszystkich stron.
Urzeczywistnij swoje przeznaczenie i pracuj nad nim. Ponieważ kiedy masz powód, nikt nie może utrudniać ci postępu . Jesteście przeznaczeni na wielkość w taki czy inny sposób.
Przestań się rozpraszać przez ludzi, którzy nie mają nic lepszego do roboty niż potępianie innych ludzi ….