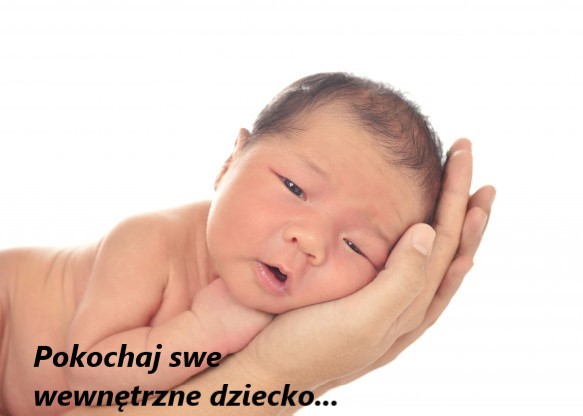 Trudno jest dobrze przyjrzeć się sobie i swojemu życiu, aby boleśnie zobaczyć, kogo projektujesz, a kim naprawdę jesteś.
Wszyscy jesteśmy Źródłem, która jest bezwarunkową świadomością i miłością. Większość z nas doświadcza, jak to jest być tak daleko od Źródła .
Odkrywanie i przekształcanie strachu i proszenie osobowości o zajęcie miejsca na wyższym poziomie jest tym, co staramy się świadomie osiągnąć.
Każdy z nas jest inny…
Wiele osób nie zdaje sobie sprawy z tego, że już wykonuje "pracę" nad sobą świadomie swojej własnej rzeczywistości ze świadomą intencją.
Integracja z duszą – to ucieleśnienie i wyczyszczenie poprzez przebaczenie sobie i innym przeszłości i przez przyszłe życie przez swoje wielowymiarowe ,,ja" by odzyskać odłamki swej duszy. Wziąć
Odpowiedzialność za myśli, słowa i działania stworzenie,
Zrozum, kim jesteś, jaki jesteś i gdzie jesteś – świadomość wewnątrz i zewnątrz…. Pozwól sobie być sobą…A innym być innym… nie oceniaj…
Uziemienie w ziemi, połączenie w naturze, to
Bezwarunkowa miłość, przebaczenie, współczucie, wdzięczność, szacunek, prawość… Pozwól sobie
zadeklarować swoją suwerenność i unieważnij umowy, które już ci nie służą; nauczyć się rozpoznawać umowy na fałszywe światło
Tworzenie od chwili TERAZ, kasowanie wcześniejszych przekonań i programowanie
uwalnianie karmy rodowej / rodzinnej, budowanie granic i osłon przed toksycznymi ludźmi…
Pamiętajcie o swojej misji jeśli macie jedną inną niż tylko BYCIE oceń swoją obecną pracę, relacje, miejsce zamieszkania i dokonaj niezbędnych dostosowań, aby dostosować się do swojej misji
Dowiedz się, jak wchodzić w interakcje z przyjaciółmi i rodziną oraz kiedy udostępniać te informacje (a kiedy nie); bądź przykładem, a nie próbuj narzucać innym swoje przekonania…
Wychowuj i uzdrawiaj swoje zranione wewnętrzne dziecko
Leczenie energii – odrywanie warstw bloków w centrum serca
Zwolnienie i poddanie się procesowi zamiast go kontrolować i oceniać …
Kochaj siebie, ufaj i wybaczaj sobie….