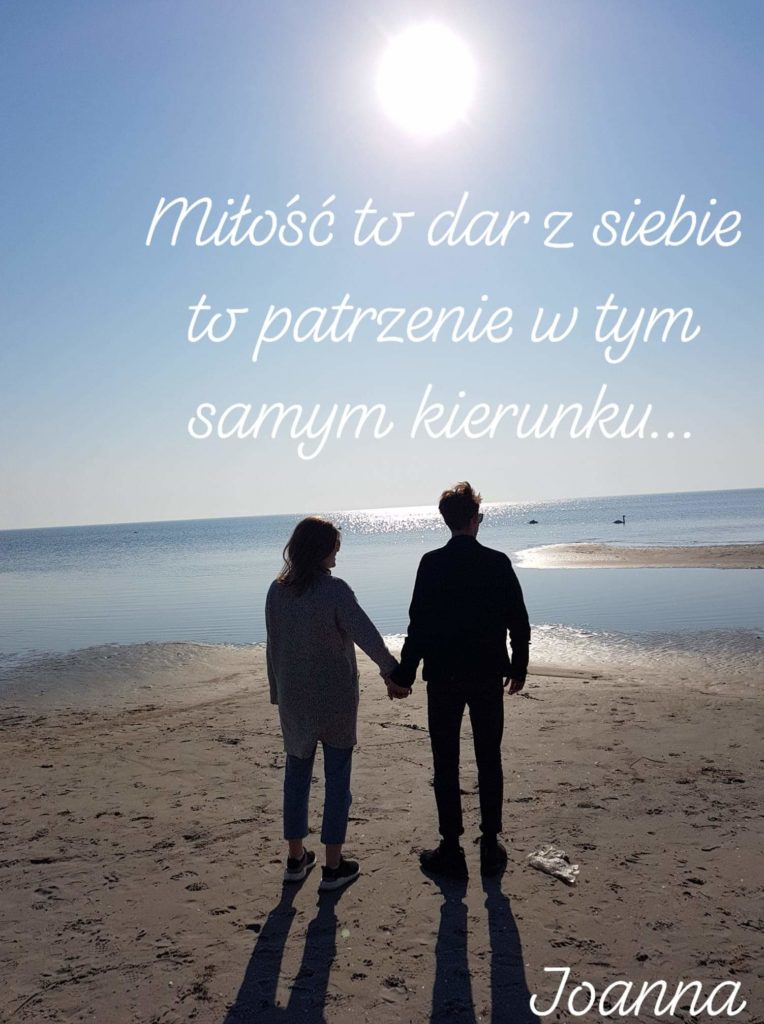 Miłość rodzi się w każdym człowieku…. Miłość to dusza lustra…
Wszyscy jesteśmy urodzeni z miłością w sobie…
Każdy z nas ma wyjątkową zdolność to odróżnia nas od reszty świata przyrody. Zdolność kochania, myślenia, zdolność wyboru bycia sobą. Każdy z nas ma swą drogę, czas by zrobić coś wspaniałego. Zbudować swój dom gdzieś by się zatrzymać by stworzyć dom pełen miłości… Jesteśmy jak ptaki. wędrowne… Wędrowcy w poszukiwaniu szczęścia i miłości…
Szukamy Połówki naszej pierwotnej natury to dwie osoby stworzone z tego samego planu duszy. Miłość to siła napędowa, która zmusza ludzi do poszukiwania Lustrzanej Duszy.
Gdy ktoś spotyka połowę swojej własności, wtedy dzieje się coś cudownego: oboje są uderzeni z ich zmysłów miłością, poczuciem przynależności do siebie i pragnieniem, i nie chcą być oddzieleni od nawzajem, nawet przez chwilę. " –
Nie którzy mówią o miłości od pierwszego wejrzenia. Czy wierzysz?
Rozpoznają się nawzajem jako druga połowa siebie i ten akt rozpoznania ma wpływ na zmysły.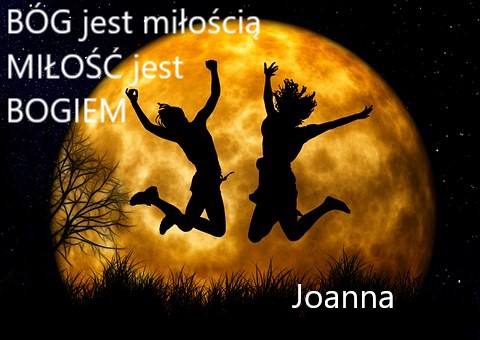 Wiemy teraz, że jest to spowodowane harmonią między waszymi energiami podnoszącymi wasz system czakr, przyciągającymi was do siebie w formie przyciągania magnetycznego.
To przyciąganie magnetyczne jest tak silne, że nie możesz sam siebie rozdzielić. To po prostu czujesz…
Wiesz, że "należysz" do siebie nawzajem, że istnieje głębszy związek z tą osobą niż z kimkolwiek innym, kogo możesz kiedykolwiek spotkać.
Wasze pragnienie bycia razem jest zakorzenione w miłości
Kiedy wkładasz w to swoje serce,możesz mieć nadzieję na znalezienie szczęścia ze swoją prawdziwą Duszą Lustra. plewy same odpadną…