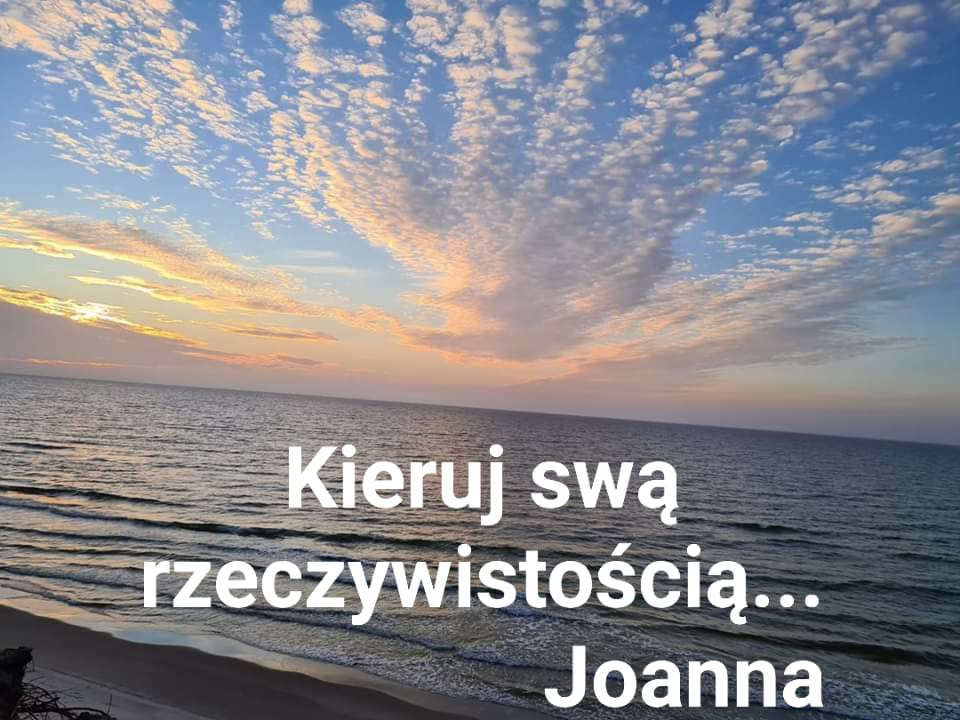 Najlepszy moment na modlitwę to taki, kiedy chociaż na chwilę uda ci się wyciszyć i oddalić od się codziennego młyna, który kręci się w nieubłaganym tempie. A zatem opcje są dwie. Pierwsza, kiedy położy się już dzieci i ogarnie mieszkanie, czyli tuż przed snem. Wtedy jednak istnieje duże ryzyko, że zamiast skupienia przyjdzie sen. Zmęczenie.. Chyba jedynie stanie mogłoby przed nim uchronić. Albo spacer w ciszy i zadumie… Czasem pomaga pozycja klęcząca, siedząca ale często sprawia, że zasypiamy jak jakiś podróżny nieoczekiwanie i bardzo głęboko. Pomimo zmęczenia Przyjacielu pozwól sobie na refleksję, zadumę, wyciszenie , modlitwę, kontemplację staraj o skupienie i wyciszenie, miej zawsze intencje, a twoja praca i codzienność znajdzie większy sens.
Pozostaje zatem opcja druga, czyli wstać przed wszystkimi. Mnie to rozwiązanie odpowiada najbardziej, chociaż wymaga dużo samozaparcia, by odpowiednio wcześnie zwlec się z łóżka. By dziękować za każdy dzień i być wdzięcznym. Często zachowujemy się jako mały rozczochrany człowiek w pidżamie, z gotową listą roszczeń: wobec Boga od porannej kawy, po pytanie, że wszystko to głupie i niewygodne że Bóg nie wysłuchuje, że zapomniał… Może warto by było nie odpuszczać sobie wysoko postawić poprzeczkę. Wcale nie jest takie łatwe, bo trzeba wyjść obronną ręką z sytuacji, w której jesteś między młotem a kowadłem. Młotem są twoje śmiertelnie znudzone dzieci, Kowadłem zaś zmęczona żona czy mąż którzy chcieliby się skupić, i patrzą na ciebie, oczekuje , że masz specjalny przycisk wyłączający jego aktywność, a przy okazji ściszający głośność, myśli…stresu. lęku, zmęczenia …. Ten czas to przebudzenie by znaleźć drogę do siebie…kieruj swą rzeczywistością, by żaden stres, lęk, strach nie miał panowania nad tobą.
Ech, gdyby rzeczywiście taki przycisk istniał… Mogłabym w ciszy i spokoju przeżyć choćby moment przemienienia twego wnętrza pozwól sobie być sobą a innym być innym.