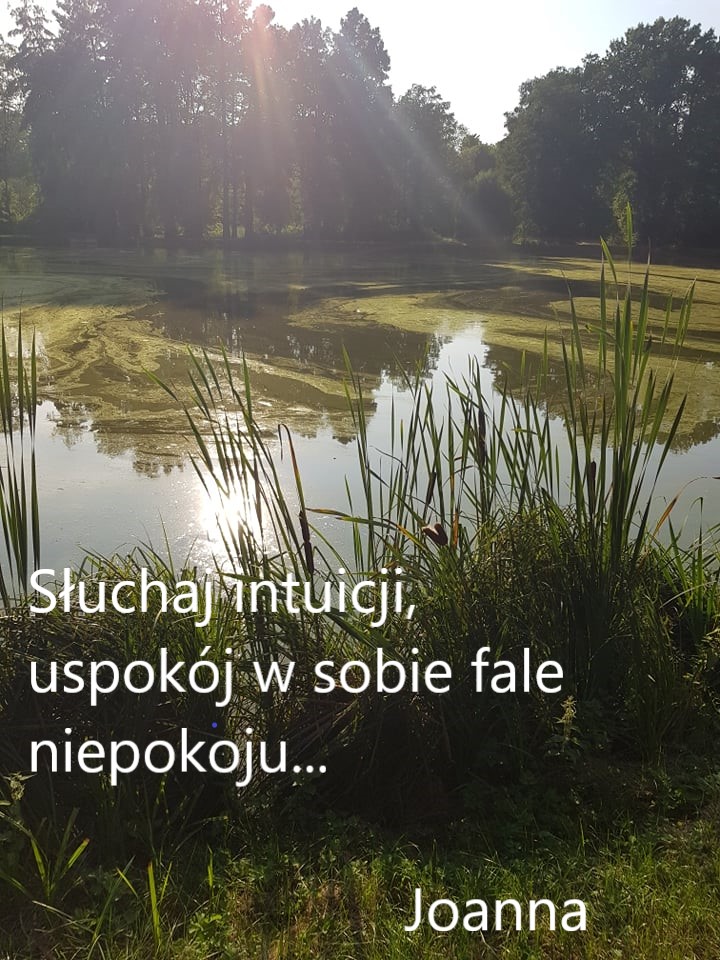 za oknami wiosna kolejne święta zwycięstwa światła nad ciemnością … Trwaj tylko w słońcu bo nic pięknego nie rodzi sie w ciemności uśmiechnij się "zmartwychwstanie" to również odrodzenie ziemi, która na zimę zasypia, by obudzić się wiosną… Oczywiście komunikacja z wszechświatem nie jest jednokierunkową ulicą. To jest część ciebie, a ty jesteś jej częścią.
Kiedy mówi, powinieneś słuchać. Kiedy mówisz, słyszy cię. Opłaca się poświęcić czas na wypowiedzenie myśli, powiedzenie jej, czego chcesz i jak zamierzasz to osiągnąć.
W ten sposób pomagasz przenieść swoje pragnienia na świat.
Nazywa się to manifestacją i stanowi rdzeń waszego duchowego połączenia ze stworzeniem.
Poprzez pielęgnowanie połączenia, można zwiększyć przepływ energii ze światem wokół ciebie, pomaga kształtować ją z własnej woli.
Pamiętaj, że działa to w obie strony – kiedy działasz z negatywną energią, wywołujesz negatywne skutki w swoim otoczeniu.
Ale kiedy ucieleśniacie pozytywną energię i skupicie się na byciu i czynieniu dobra, otrzymacie pozytywne opinie od otaczającego was świata.
To jest podstawa karmy – zbierania tego, co siejesz.
Poświęć więc minutę każdego dnia na rozmowę z wszechświatem i obserwuj, jak twoje słowa przebijają się przez pola energii i znajdują wyraz w świecie. Pokonasz trudności obecnego czasu…