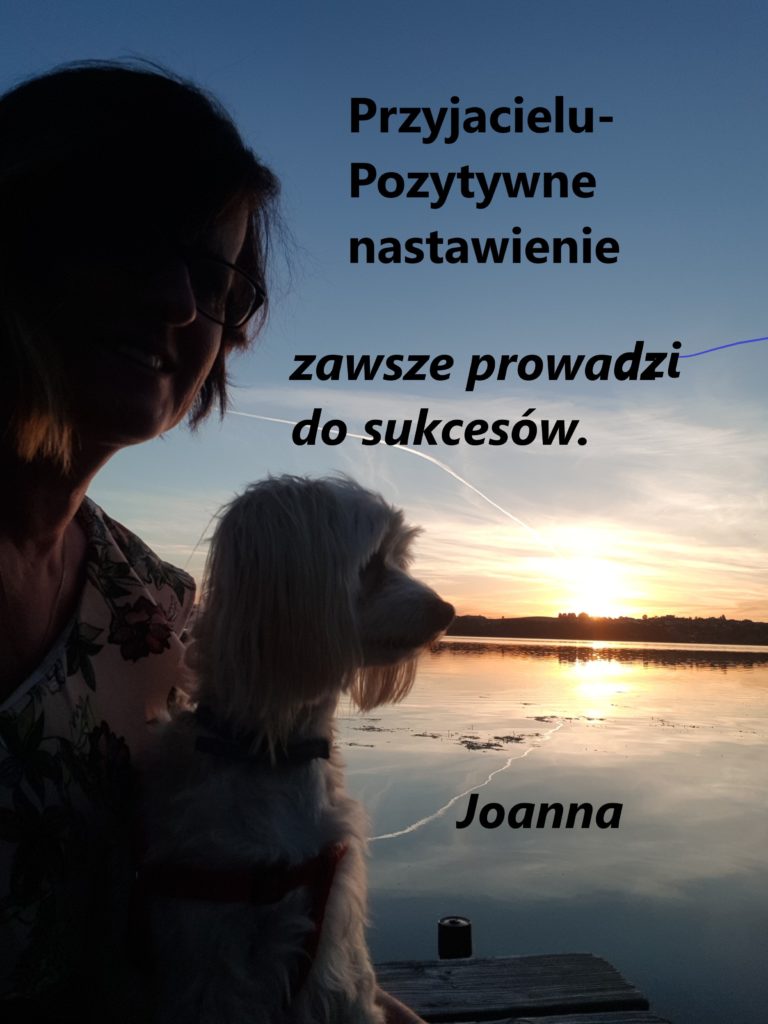 Tak stworzyła nas matka natura. Matko dzięki, że zatrzymaliśmy się sami Musimy sobie uświadomić, że nasz mózg tworzy mechanizm obronny potrafimy się bronić przed ciężką chorobą.. pozytywne nastawienie odradza w nas siły. Czasem stajemy na rozdrożu życia i zatruwamy siebie niemocą, lękiem, paniką… Osoby które maja problem z lękiem mogą odkryć korzyści z akupresury w podnoszeniu świadomości ciała… Ćwiczcie głęboki oddech- i wydech jak najdłuższy. Wycisz emocje. Jeśli oglądasz i słuchasz I przeżywasz wiadomość to utożsamiasz się z lękiem.
Pamiętaj silne, nieujawnione emocje
odkładają się w mięśniach pod postacią
stresu. Zaczynamy chorować. usiądźcie masujcie sobie stopy Akupresura pomaga przywrócić równowagę emocjonalną poprzez
rozluźnianie napięcia spowodowanego
przez wyparte uczucia. Przez umiejętności radzenia sobie ze stresem, będziecie mieć spokojny sen
Staniecie się bardziej świadomi tego, jak ciało się
czuje i jak oddycha.
zyskuję świadomość wszystkich części
ciała naraz, jako harmonijnej, zjednoczonej obecności, niekiedy nawiedza nas stan zaspokojenia i uskrzydlenia… Pomyśl ze świat zmienia się na lepsze, pozwól sobie chwytać każde źdźbło radości we wszystkim dopatrywać sie dobra zarządzając swym losem, ciesz się wszystkim co masz w danej chwili… nie wpuszczaj złych wiadomości do serca a przez to do swego życia .. zamykaj sie na złe a otwieraj na dobre wiadomości. Pozytywne nastawienie zawsze prowadzi do sukcesów.