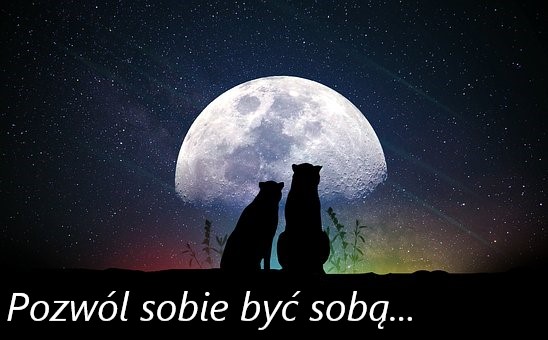 Moja przygoda z medytacją zaczęła się w roku 1985, gdy mój nauczyciel duchowy poradził mi, abym zaczął właśnie tę praktykę. Zrobiłam, to co mi zasugerował i skupiłam się na swoim wdechu i wydechu. Był to dość nienaturalna sensacja, ponieważ miałem skupił się na 5 x głębokich wdech i jak najdłuższy wydech.
Przez pierwsze 2 tygodnie mój umysł podczas medytacji wcale nie był spokojny, wręcz przeciwnie był jak wzburzone fale oceanu. Jest to normalne, więc proszę Cię, nie zrażaj się.
Na przestrzeni mojej przygody z praktyką medytacyjnej nauczyłam się kilku rzeczy.
moje emocje są przyjacielem, a nie wrogiem.
Nie uciekaj od nich, one chcą Ci tylko coś powiedzieć. czegoś nauczyć . Pod każdą z naszych emocji kryją się skarby. perły świadomości, odkrywania siebie My tylko musimy być na tyle świadomi, aby pozwolić sobie na ich odkrycie. Jeżeli czujesz złość, zatrzymaj się i zadaj sobie pytanie; dlaczego, czuję emocję złości, lęku ? Co to? Co uczucie chce mi powiedzieć? Zatrzymaj się
Zobaczysz, gdy zaczniesz rozmawiać, ze sobą i zmienisz przekształcisz to w radość w moc pozytywnego nastawienia do życia twoje życie zmieni się diametralnie