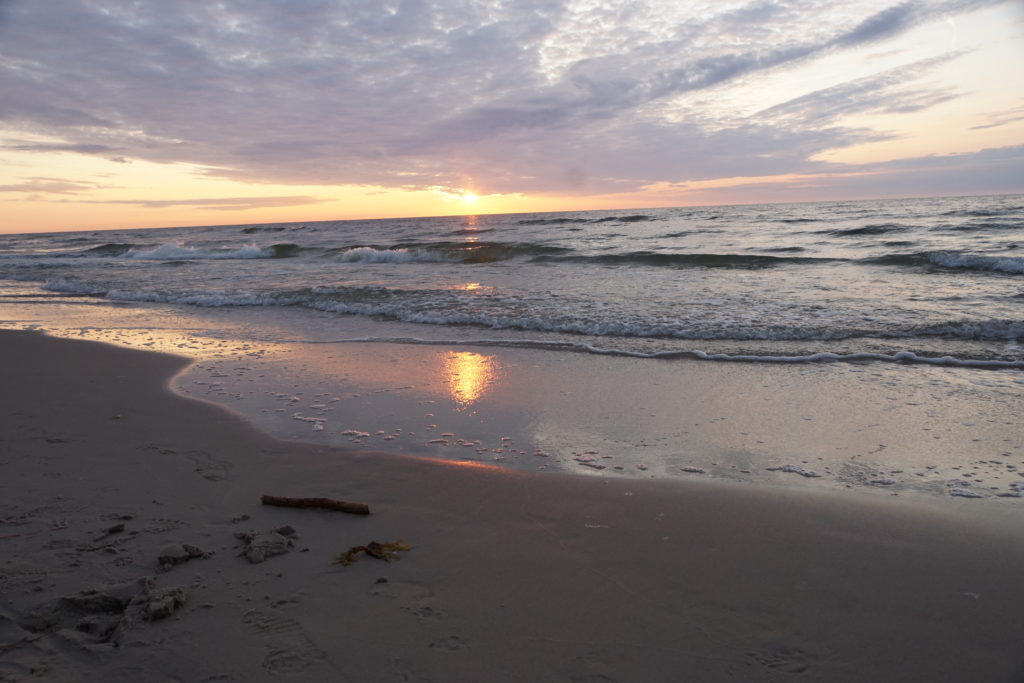 Kochani nie opieram swoich doświadczeń na żadnym filmie. Nie modeluję się, nie kopiuję projektów, jestem oryginałem samego siebie. pisze o moim własnym życiu. Pokonuję problemy, nic nie tonie w mojej wierze, Bóg jest moim przewodnikiem … Piszę i dzielę się doświadczeniami na ścieżce miłości do wiedzy … buduje wiarę i wewnętrzną siłę w pokonywaniu trudności. Pomagam innym poznać się w trudny sposób. żyć w harmonii ciała i ducha. Wiele pisałam na blogu o naszym nastawianiu do życia .. Jakie są nasze myśli . W obecnym czasie na świecie w ojczyźnie mamy chaos. /co przyniósł na korona wirus/
W nasze domy wkradł sie najbardziej niszczący wirus to lęk, strach. Moi kochani ufajcie. Jest sposób by nasze myśli kierować ku spokoju ducha.. Myśli są energia która napełniamy nas samych. Nie podważam innych zachowanie higieny i ostrożności jest zbawienne. . Mówię o pozytywnym nastawieniu by nie siać paniki .. nie nastawiajmy się wiary nikt nam nie odbierze bądź bezpiecznym w sobie.. nie lękaj się … energia jest w nas nie pozwól sobie by twoje pole energetyczne osłabiło się przez twoją negatywność. Nasza psychika przyjmuje wszystko , negatywne nastawienie zakłóca biopole. Jeśli masz myśli pozytywne to pozytywna wiara daje nam wewnętrzną siłę przetrwania wzmacnia nas. Ważna jest harmonia. wzmacniaj siebie. Osłoń się mentalnie zwiększ swą wielkość wiary w sobie nie wpuszczaj tak lęku. Każdy z nas ma swoje biopole .. metanie wzmacniaj siebie.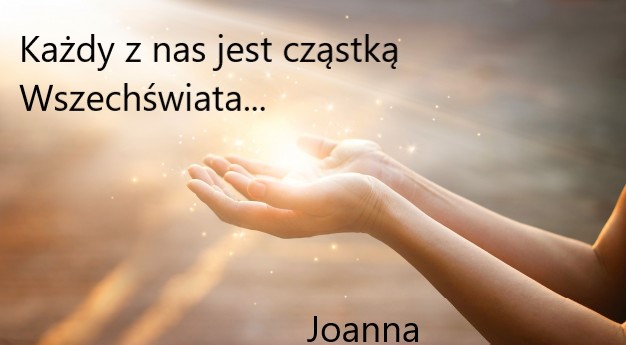 Dbaj o siebie.tarcza energetyczna jest w nas . Mamy w sobie pokłady energy . ćwiczmy . pracujmy mentalnie nad sobą. pracuj nad sobą. nie zagęszczaj w sobie energy negatywności. Rozpuszczaj w miłości. nie napełniaj sie negatywnością ta energia ma wzmacniać nas mam swoja osłonę energetyczna. Moja propozycja nie rozszerzaj swej aury… zagęszczaj swa aurę na 10 cm zrób sobie aurę mentalnie osłoń sie mam swa osłonę energetyczna, tym sposobem osłonisz sie metanie..zabezpieczając swoje bio pole. trenuję buduj swa energie zacieśniaj ja wizualizacją. osłony . wierz w to co robisz. jak zmienisz swe myślenie to będzie lepiej jeśli sie boisz niszczysz w sobie wszystko . miej równowagę.. Pytają mnie przyjaciele czy jakim kolorem się zabezpieczać wszytko ma to swe znaczenie. .. biały suma wszystkich kolorów złoty , srebro osłona energetyczna … nie produkuj myślą tego czego niema budujesz wiarę w sobie co jest… buduj swe pole energetyczne. wzmacniaj swa siłe w sobie Jak masz wiarę zapal ze mną świece światłości .. tak gdzie sie pali niema mroku ufajmy.