Duchowość zaczyna się od bezwarunkowej miłości do siebie, od Twojej świadomości.
każdy z nas ma dar, mamy odczucia.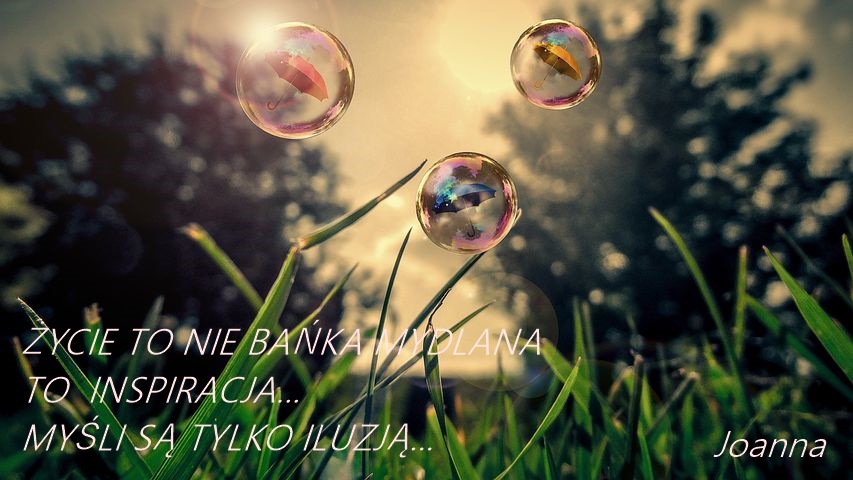 Chcesz budować głęboko zakorzenione relacje i obowiązki, ale zdarzają się chwile, kiedy nagle chcesz puścić i iść naprzód, zupełnie jak nic;
Przeznaczasz czas na medytacje, a czujesz jakby czas
płynął znacznie szybciej niż innym;
Wierzysz, że wszystko dzieje się z jakiegoś powodu, ale wierzysz również, że sam decydujesz o swoim losie;
Masz silną intuicję;
Masz wpływ na wielu ludzi wokół ciebie;
-uzdrawiasz
Masz głębokie poczucie mądrości i uniwersalnej wiedzy, którą większość ludzi spędza całe swoje życie na nauce;
ty to wiesz
Twój naturalny stan bycia jest szczęśliwy, zabawny, kochający i pozytywny;
Masz silny układ odpornościowy;
Innymi słowy, jeśli znajdziesz się w większości tych cech, nie będziesz związany z ziemskim dramatem.
Jesteś tutaj, aby przypomnieć światu, że jest większy obraz. To obraz Stwórcy który na swoje podobieństwo rzeźbi w Tobie swoje narzędzie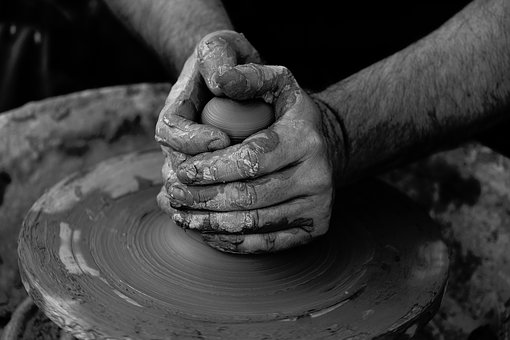 Robisz to podświadomie swoimi czynami, emocjami, myślami, obecnością Boga w swoim życiu.
Ludzie czują twoją dobroć i aurę, kiedy jesteś wśród nich.
Dla niektórych możesz wydawać się dziwny, dla innych źródłem pozytywnej energii, ale wszyscy odczuwają swoją wyższą istotę.
podziękuj Bogu jesteś narzędziem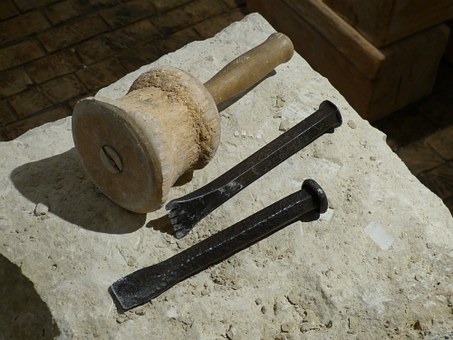 za uczynienie świata lepszym miejscem! Przyjacielu pozwól sobie na szczęście.